We offer baged kindling in 1/2 cu foot and 5/8 cu foot in pallet quantites.
Our standard kindling is 12" long and of softwood. Each pallet holds 96 bags of 1/2 cubic footkindlingbags.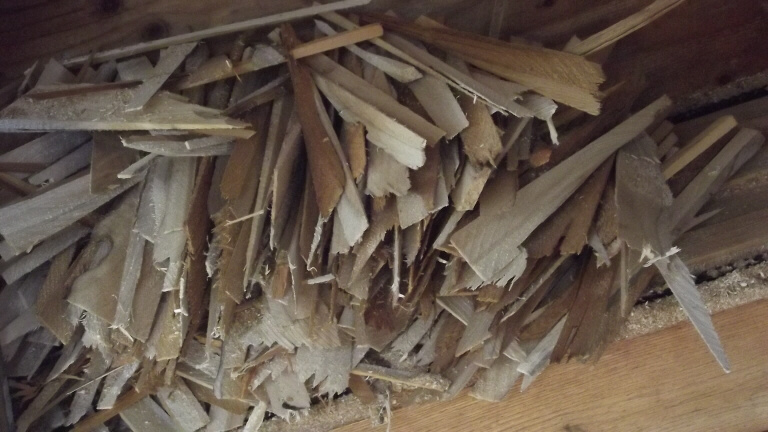 We also offer 5/8 cubic foot bags of extra fine cedar kindling. The kindling in these bags is 16" long. A pallet contains ~84 bags.